News
OPEN HOUSE
posted Aug 21, 2021, 7:08 PM
Join us for an Open House on Saturday August 28 from 10 am - 2 pm
Come meet our coaches and try out the equipment!
You can get an assessment done if you aren't sure what level to register for and our coaches can help you with your online registration if needed.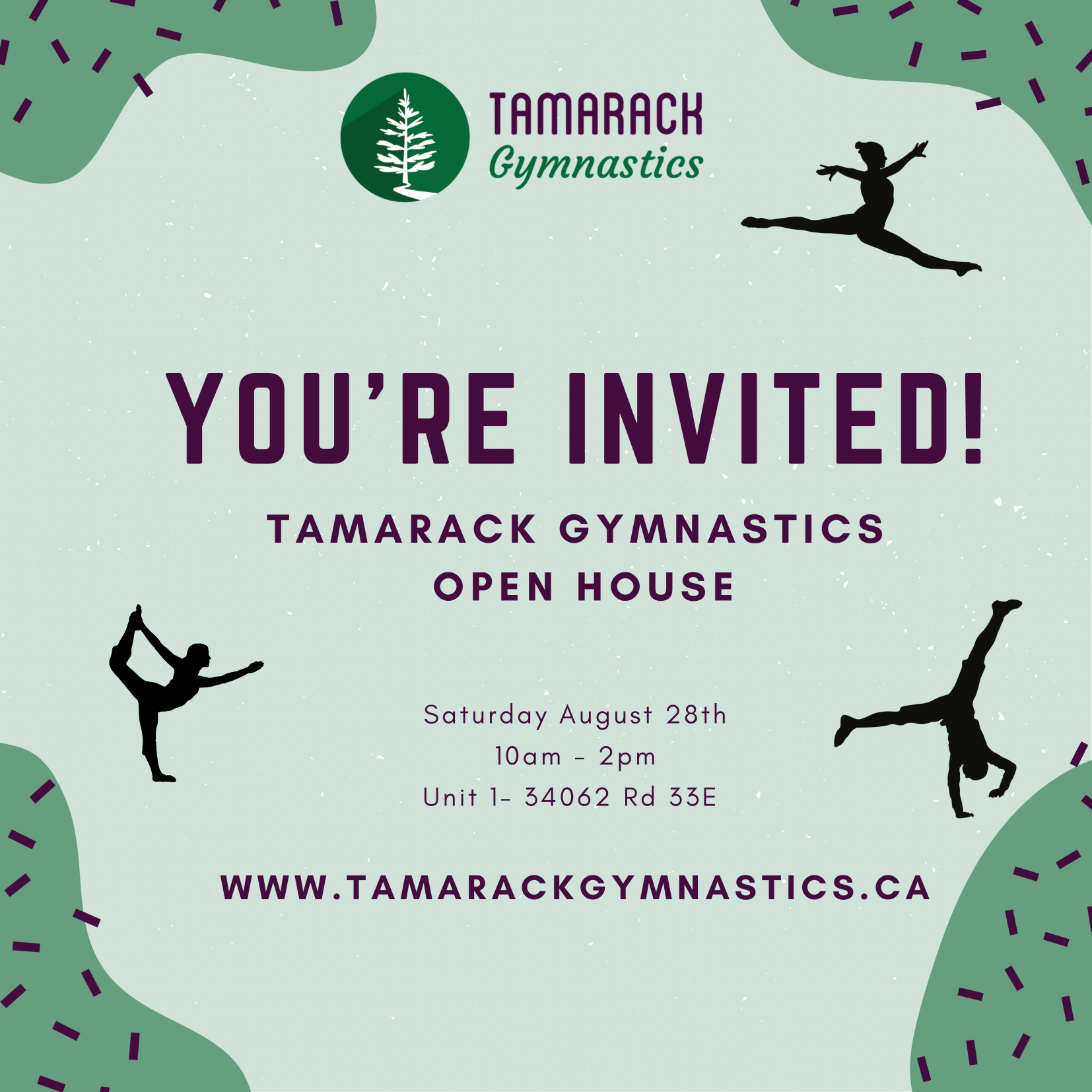 FALL SESSION
posted Jul 15, 2021, 1:36 PM
Fall Session registration is now open!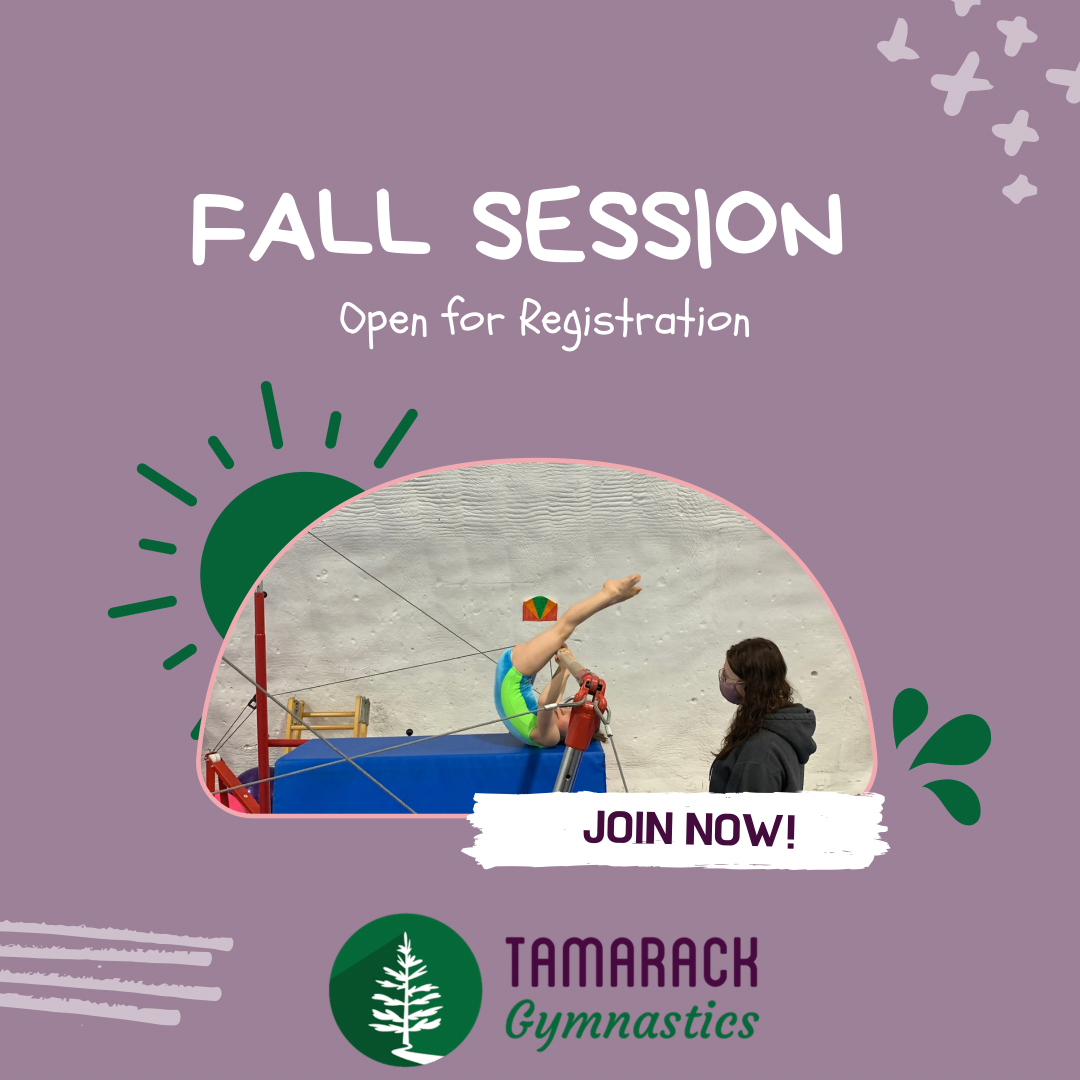 SUMMER CAMP
posted Jun 29, 2021, 8:15 PM
Summer Camp Registration is live! Register now, space is limited.